Un Dia en el Paraiso Cocktail
You and that special someone will feel like you're enjoying a day in paradise while sipping this tropical nectar of love.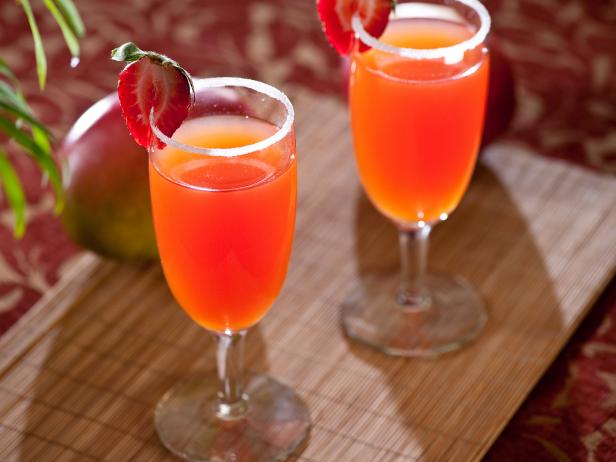 1 bottle chilled Prosecco
1/2 oz. Limoncello
1/2 oz. vodka
1/2 oz. Cointreau
Dash of grenadine, for color
Maraschino cherry
In a shaker of ice, pour Limoncello, vodka and Cointreau and shake for 20 seconds. Pour this medley into a tall fluted glass. Fill the rest of the glass with Prosecco. Add a touch of grenadine and stir gently. Drop a maraschino cherry into the glass.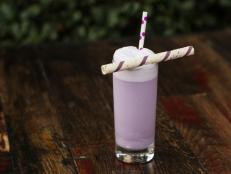 2018's hottest color never tasted so good.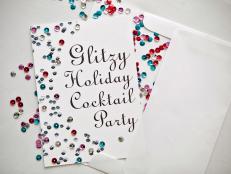 Set the mood for your holiday cocktail party with a glitzy invitation. Start with our printable template, then add sparkling embellishments.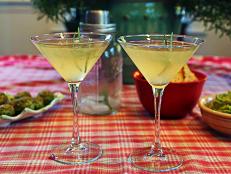 On a winter evening you need flavors that are bold enough to match the crisp outdoor temperatures. Try this easy cocktail to warm you up. 
Learn more about Christina El Moussa, co-host of Flip or Flop on HGTV.