10 Home Decor Picks Inspired by Pantone's Colors of the Year
Love Pantone's 2016 color picks? We've got 10 products inspired by Rose Quartz and Serenity.

Typically, Pantone chooses one color to bathe in the spotlight of the "Color of the Year" title, but for the first time, we get two for the price of one.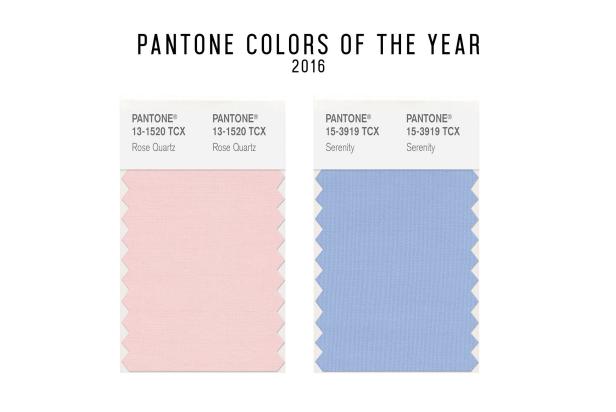 Photos: Pantone, Inc. | Graphic: Erica Reitman
My first thought was "baby nursery" when I saw these picks. But the more I sat with the colors, the more I've come around. Connection, wellness and a soothing sense of order and peace are what Pantone said they were going for with these choices. But .
Whether you want to stand in solidarity with Pantone's messages or you just want to get some more pink and blue in your life, we'd like to help. Here are some picks for Rose Quartz- and Serenity-inspired decor that you can add to your home just in time for the new year.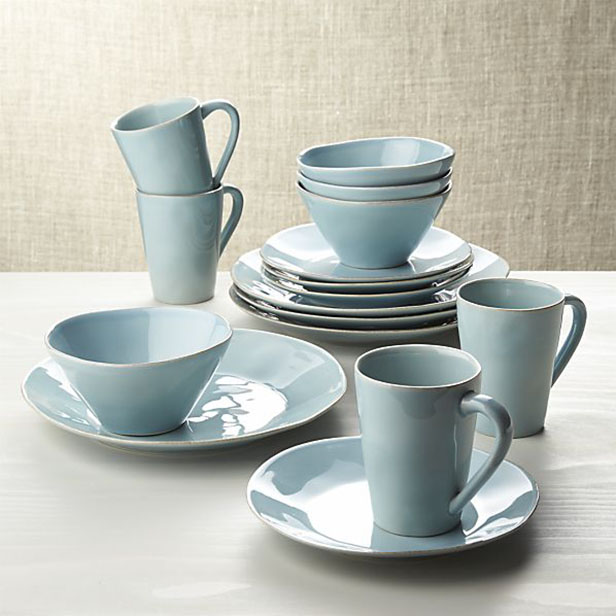 Photo credit: Crate&Barrel
This is a beautiful all-in-one dinnerware set that will kick start any new homeowner's (or renter's) dinner party career. Plus, this color would look beautiful with either silver or gold flatware, and would make a gorgeous addition to any holiday table.
Our Product Pick: , Crate&Barrel, 135.20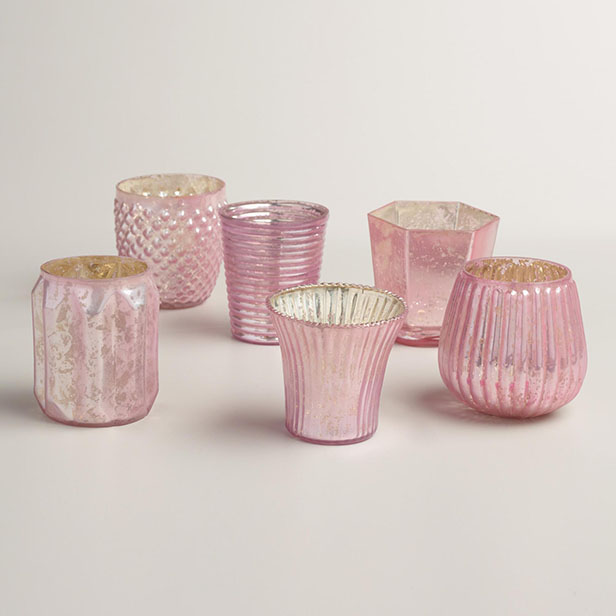 Photo credit: World Market
This six-piece votive holder collection has a vintage vibe that makes it seem as if you carefully picked each candle holder during an early morning flea market run. These would look beautiful spread out on a beautiful dinner table or on a mantel paired with some other simple decor.
Our Product Pick: , World Market, $17.94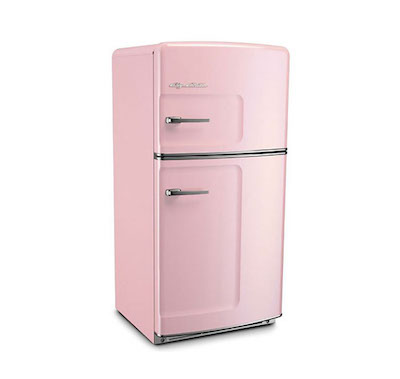 If you want to go all in on the Rose Quartz trend, choosing a pink retro refrigerator would make a big statement in your kitchen.
If you're not ready to take the pink plunge, these fridges do come in other colors. (But I think it would like fab in pink!) If retro-themed furniture and decor is in your wheelhouse, you have to check these out.
Our Product Pick: , Big Chill, $2,595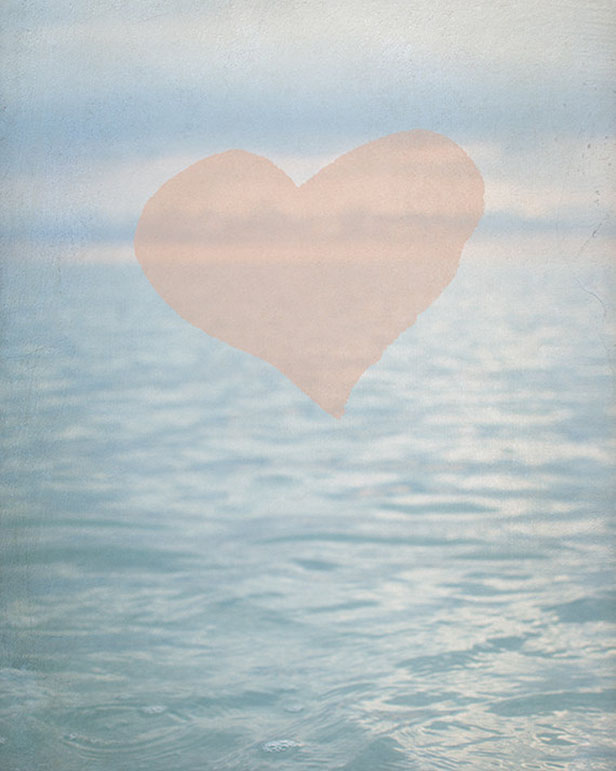 This pretty print does a great job of combining both Pantone colors seamlessly. It would look beautiful in an office, entryway or in any space where you need some calm, ocean-loving inspiration. Also, I've been trying to avoid the nursery references, but this would totally fit in a baby's room, too.
Our Product Pick: , Etsy, $12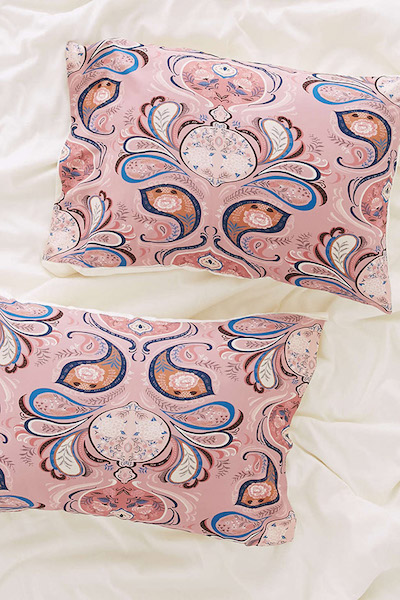 Photo credit: Urban Outfitters
This is another item that chicly combines the two hues of the year beautifully. In fact, these pillowcases somehow manage to feel somewhat neutral (which is no small feat for pink and blue pillowcases).
Our Product Pick: , Urban Outfitters, $49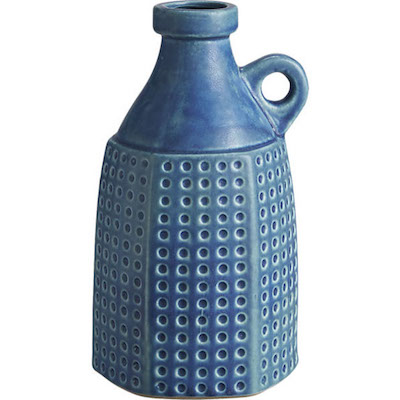 I'm already picturing this gorg blue vase with brightly colored flowers in it and I'm swooning a bit. When you're not using it for flowers, it's a great piece of decor on its own. You can put it out on a console or on a bookshelf to bring some interest to your "shelfie" vignette.
Our Product Pick: , CB2, $9.99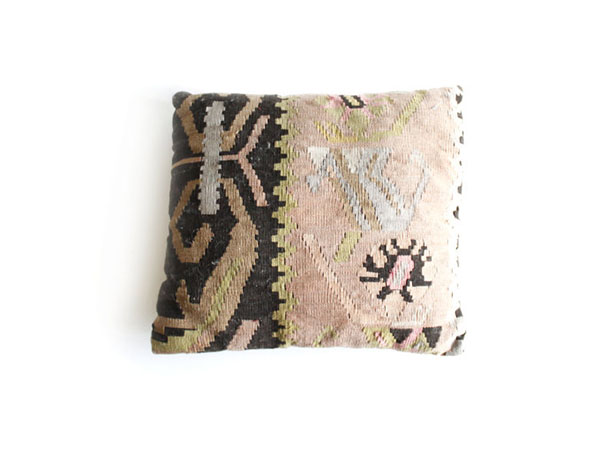 This vintage Kilim pillow has the beautiful Rose Quartz color running through its pattern and would look stunning on a neutral-hued sofa. Or, toss it on your bed for some additional color and texture.
Our Product Pick: , Etsy, $60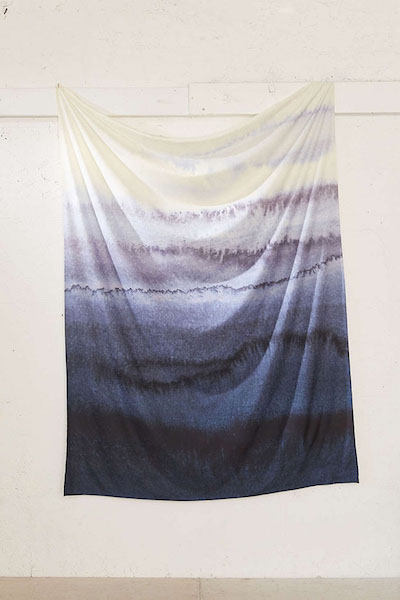 Photo credit: Urban Outfitters
This tapestry includes a variety of blues but truly captures the vibe and feeling of Serenity. I would use this tapestry in a teen's bedroom or even in a guest bedroom. If you don't want to hang it on the wall, you could also use it on a bed as a coverlet.
Our Product Pick: , Urban Outfitters, $69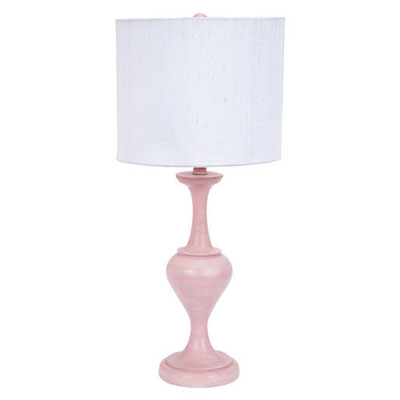 This bright pink lamp could bring a pop of Rose Quartz into any room. It would work well on a bedside table or an office. It would even work on a console table in a more neutral entryway.
Our Product Pick: , Wayfair, $196.99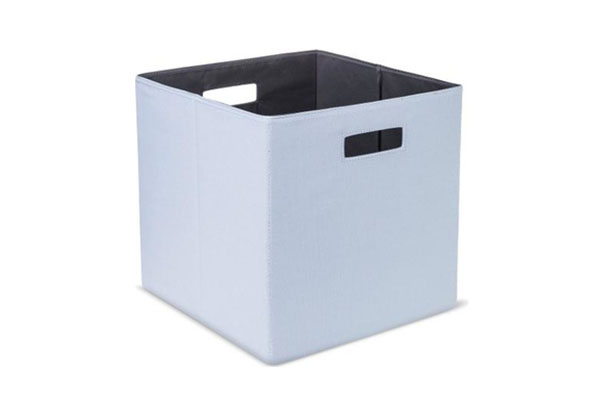 Bring some "serenity" into your closet or pantry with these simple storage cubes. If your chaotic organizing needs an injection of peace and calm, these are a perfect choice.
I like to use uniform storage containers when I'm organizing a space because they're a great way to immediately bring some order. You can use these storage bins on their own or color coordinate with another neutral option if you want to add a bit more interest.
Our Product Pick: , Target, $9.99