10 Perfect Gifts for the Lady Bosses in Your Life
If you have any women in your life who regularly kick ass and take names, then this lady boss gift guide is for you.

We've rounded up 10 gifts that will appeal to all the girl boss entrepreneurs, business women, hustlers and movers and shakers in your life.
Top view of laptop in girl's hands sitting on a wooden floor wit
Top view of laptop in girl's hands sitting on a wooden floor with coffee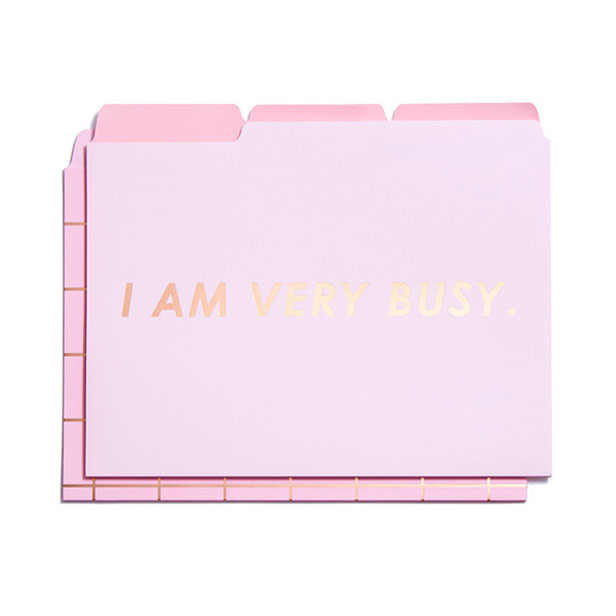 These cheeky file folders are a fun choice for anyone with an office who needs to stay organized. The inside of the folders even have an adorable "IS IT FRIDAY YET?" message.
Our Product Pick: , BAN.DO, $14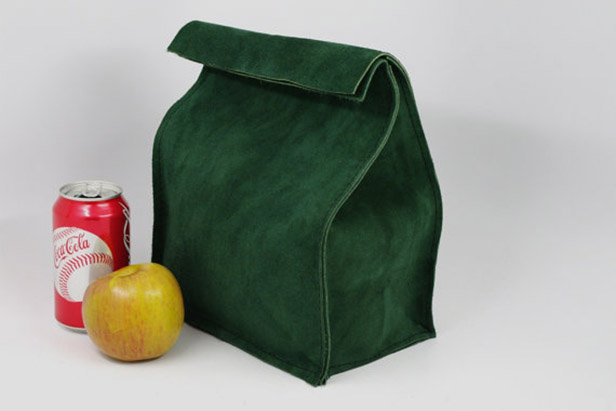 With a gorgeous lunch bag like this one, not ordering out seems like way more fun. You can choose from a variety of colors and styles, too.
Our Product Pick: , HomesteadLeatherLLC, $40
Citrus Zinger Water Bottle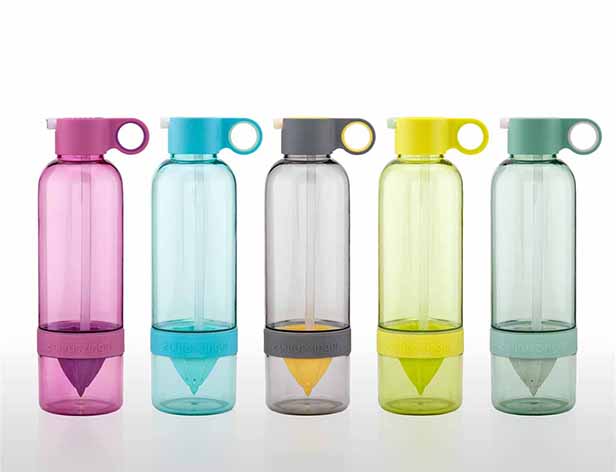 Sometimes adding a bit of zing to your water will help keep you on track when it comes to hydration. For those that like to zhush up their water with some citrus, this bottle is the perfect solution.
Our Product Pick: , Neiman Marcus, $18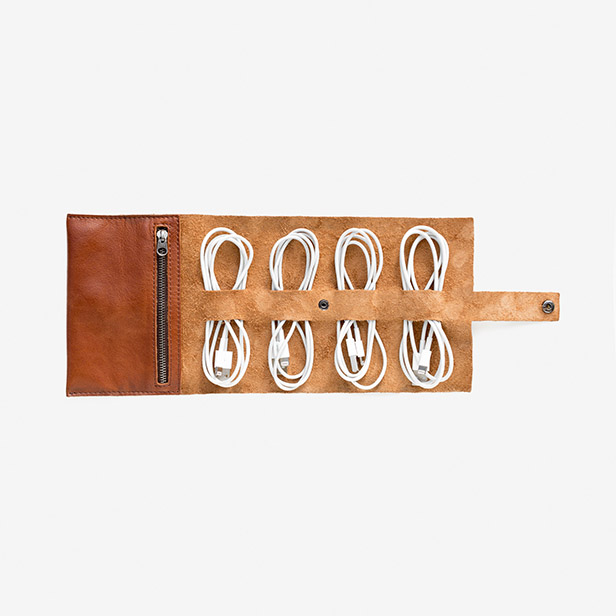 For the lady boss who is tech obsessed, this beautiful leather cord manager will help keep her on track. The small workhorse will hold up to four cords, two plugs and other small knick knacks.
Our Product Pick: , This Is Ground, $49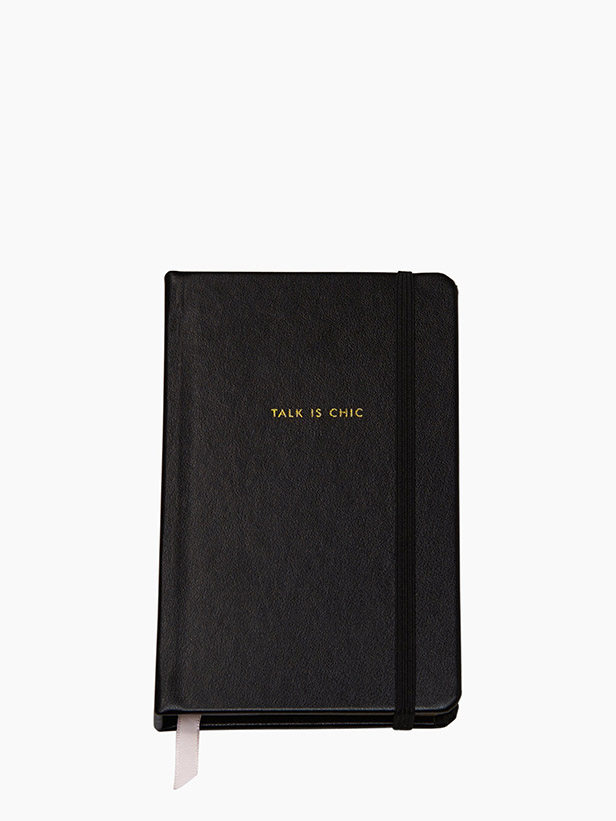 A beautiful notebook is something that every busy bee needs, and this one from Kate Spade is pretty darn cute. There's an elastic cord to keep it closed and a silk bookmark so you never lose your spot.
Our Product Pick: , Kate Spade, $12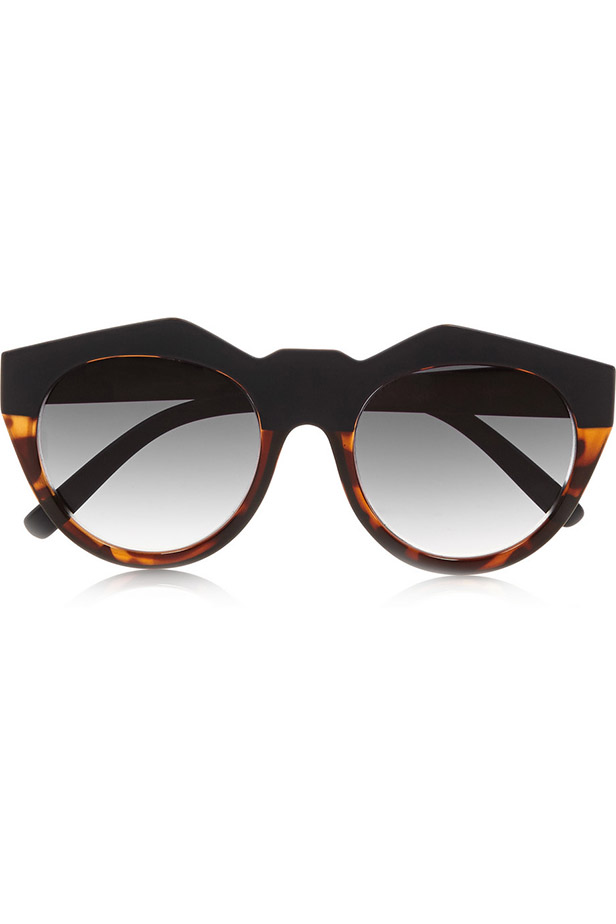 A crazy chic pair of sunnies is something that's always on most lady bosses' wish lists. This dark black pair will fast become part of her daily uniform.
Our Product Pick: , NET-A-PORTER, $60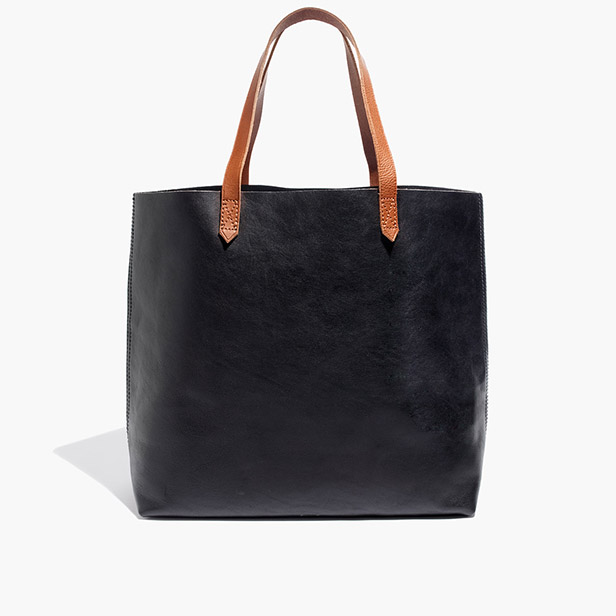 If she needs a great bag to shlep all of her gear to and from work, you can almost never go wrong with a tote. This one comes in black or brown and will easily fit over her shoulder (which is crucial for a good tote!).
Our Product Pick: , Madewell, $168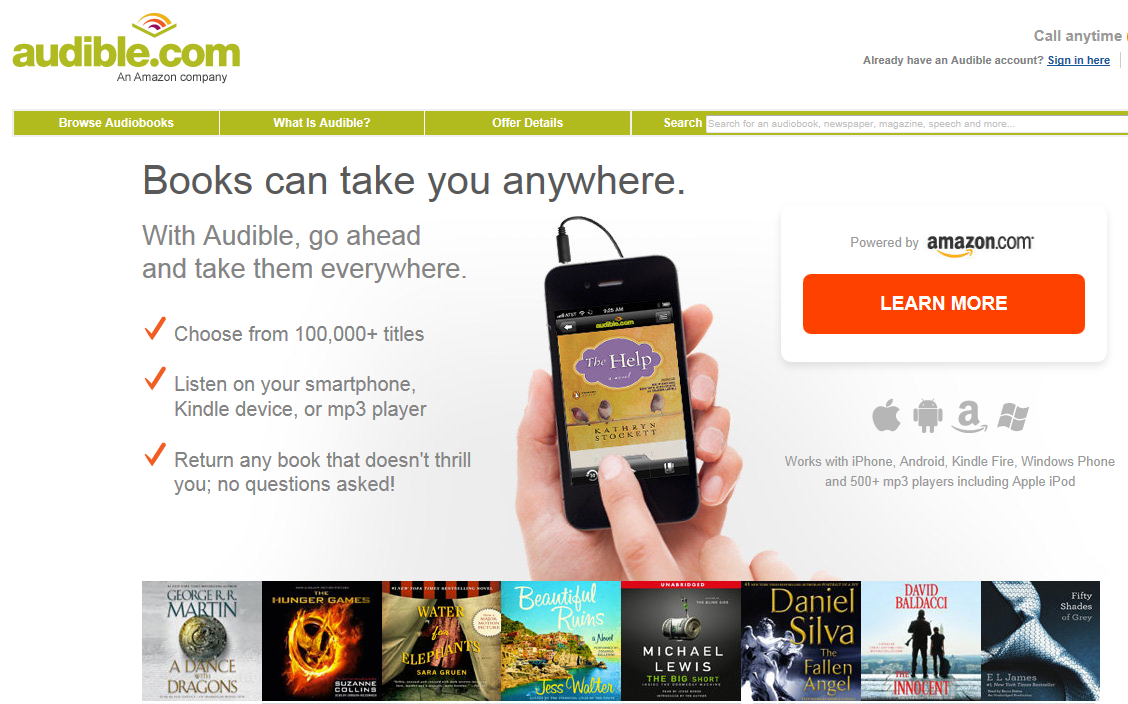 Most lady bosses put in loads of hours growing their businesses, so they might not have time left over to read their favorite books. Enter: Audible. With a gifted membership, they can read without actually reading and listen to all their favorite titles instead.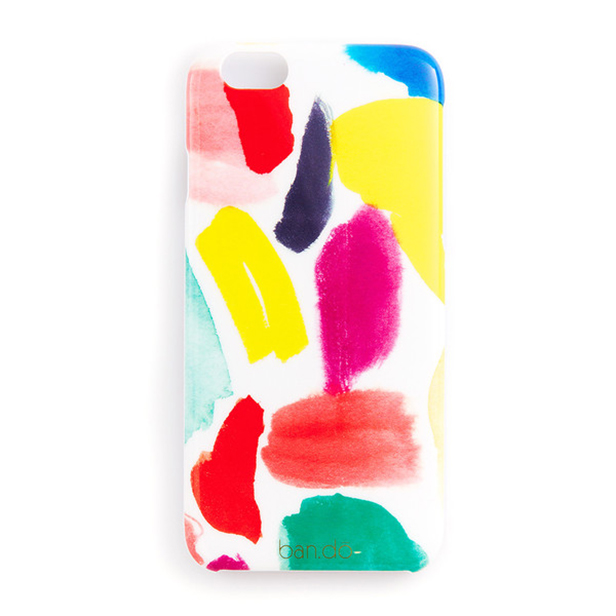 Even for ladies with a fierce commitment to wearing black every day, sometimes a colorful iPhone case is all they need to brighten up their day.
Our Product Pick: , BAN.DO, $20
Faux Fur Pompom Ponytail Holder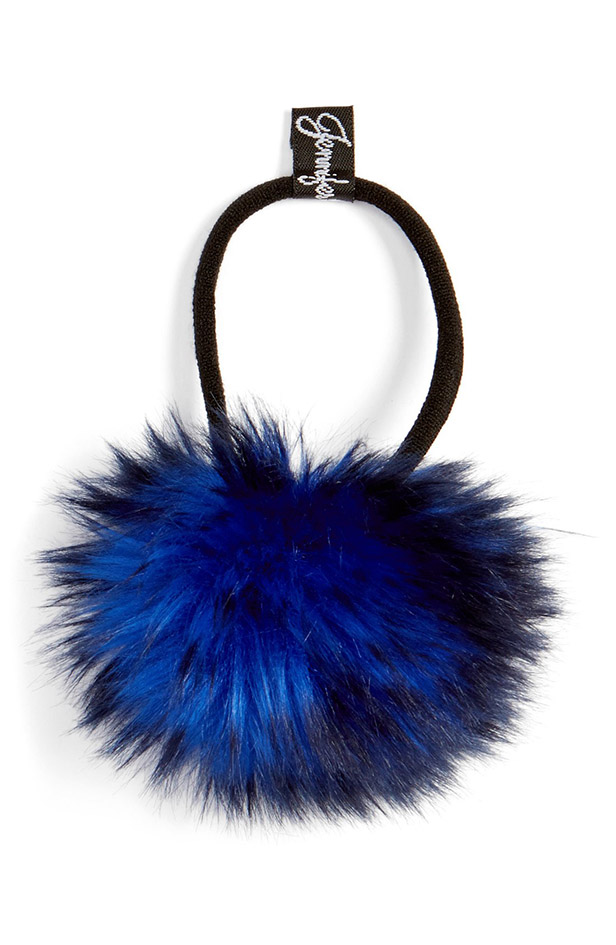 Most women who have shoulder length hair or longer have some sort of love/hate relationship with hair elastics. This fun pompom ponytail holder would have me very much in the "love" camp.
Our Product Pick: , Nordstrom, $18